Ewbank EP170 AN is a high performing all-in-one floor cleaner, floor scrubber, and floor polisher. It is suitable for all floor types including laminate, wood, vinyl, marble, and granite. It is an ideal floor cleaner machine for home use. If you are looking for an affordable floor cleaner for home use, Ewbank EP170AN is the top choice available in the market.

Ewbank EP170AN is a lightweight and easy to use floor machine. It is built from the high impact material for high durability. This lightweight floor machine can be used to clean, polish, and scrub your kitchen, living rooms, bedrooms.
Specification:
Speed: 2,200 RPM
Motor: 160W / 120V
Cleaning Path: 9.5 Inch
Weight: 7.5 lbs
Power Cord Length: 23 foot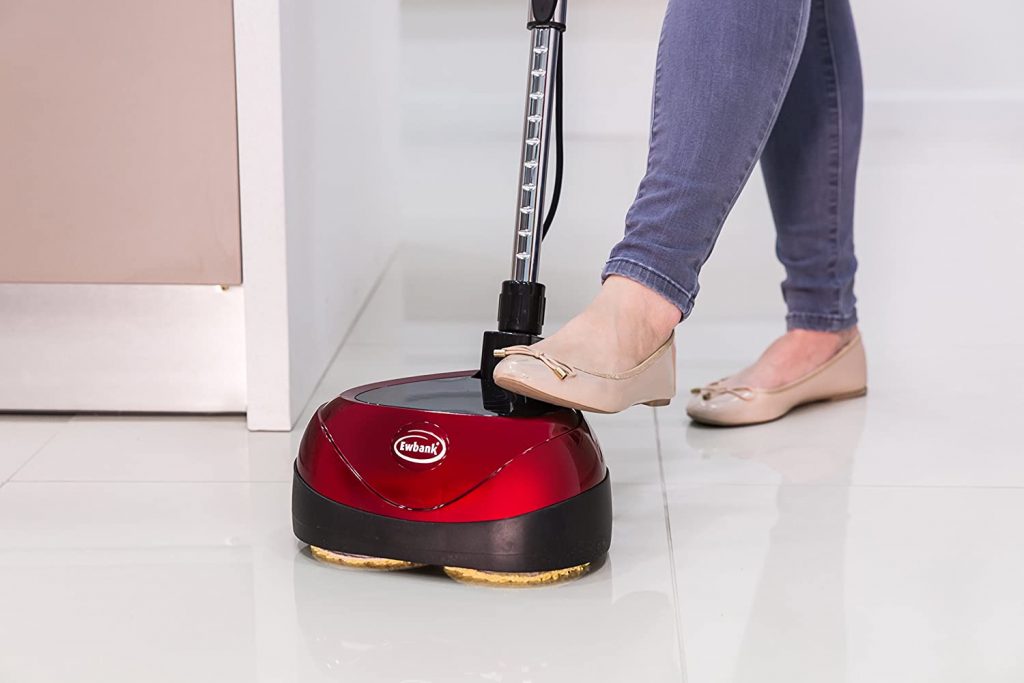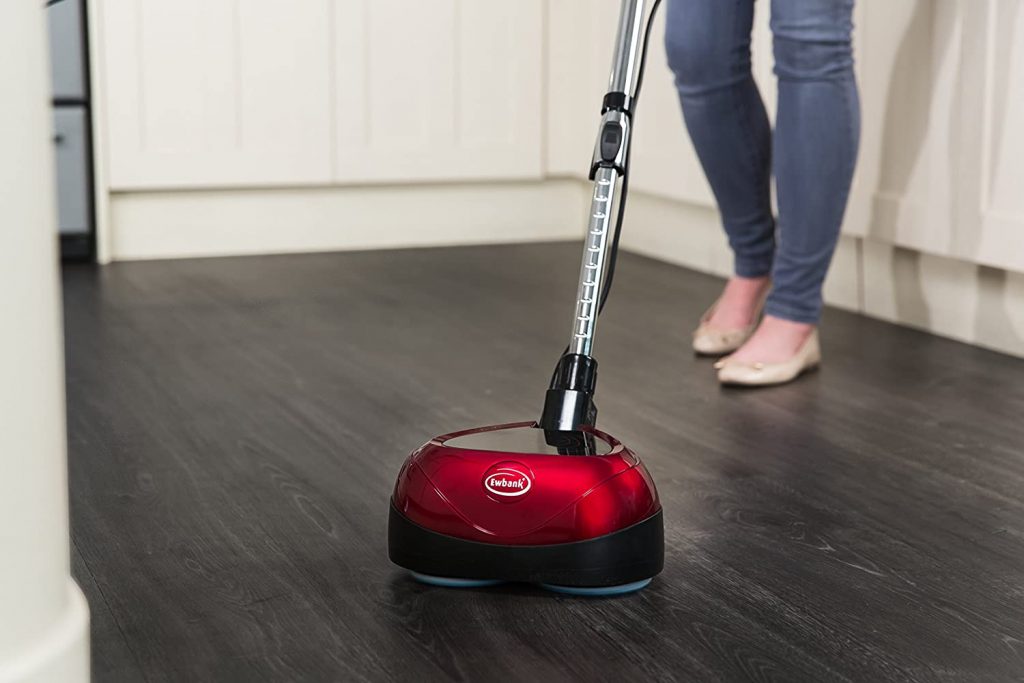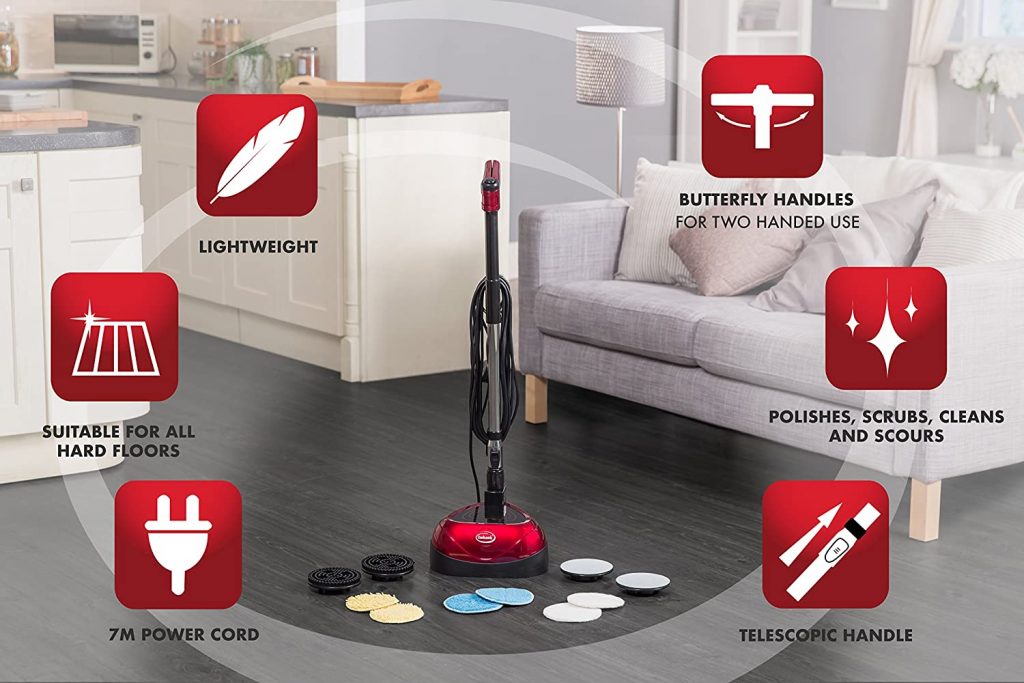 How To Use Ewbank EP170 Floor Polisher
Check below cleaning instruction before use the Ewbank EP170.
Scrub and Clean
If you are going to scrub and clean your home floor, first you should remove the debris on it. You can do that using the brush attachments. It will prepare your heavily soiled surfaces for scrubbing.
Otherwise, ensure that the white scrubbing pads are attached to clean and scrub. Move at a speed of about 1 minute every 10 sq. ft and follow a snake-like pattern throughout the room in which you're cleaning. Do not leave the product operating in one area for a prolonged period as this may damage your floor. Make sure you scrub and clean prior to polishing your floors.
Polish
If you are going polish your home floor, first step is thorough cleaning.
Clean the floor thoroughly first before adding your chosen floor polish/wax. Start with the blue cleaning pads initially and buff to a finish with the yellow pads for a high-sheen finish. You want to keep the polisher moving. Do not stop in one place for a long time or it will spoil the finish. Once polishing is complete, turn the unit off by returning the handle to its upright position. A glossy finish may not always be possible; this depends on the polish/wax used and the type of floor surface. Sometimes several coats of polish will enable a glossy finish.
Cleaning Pads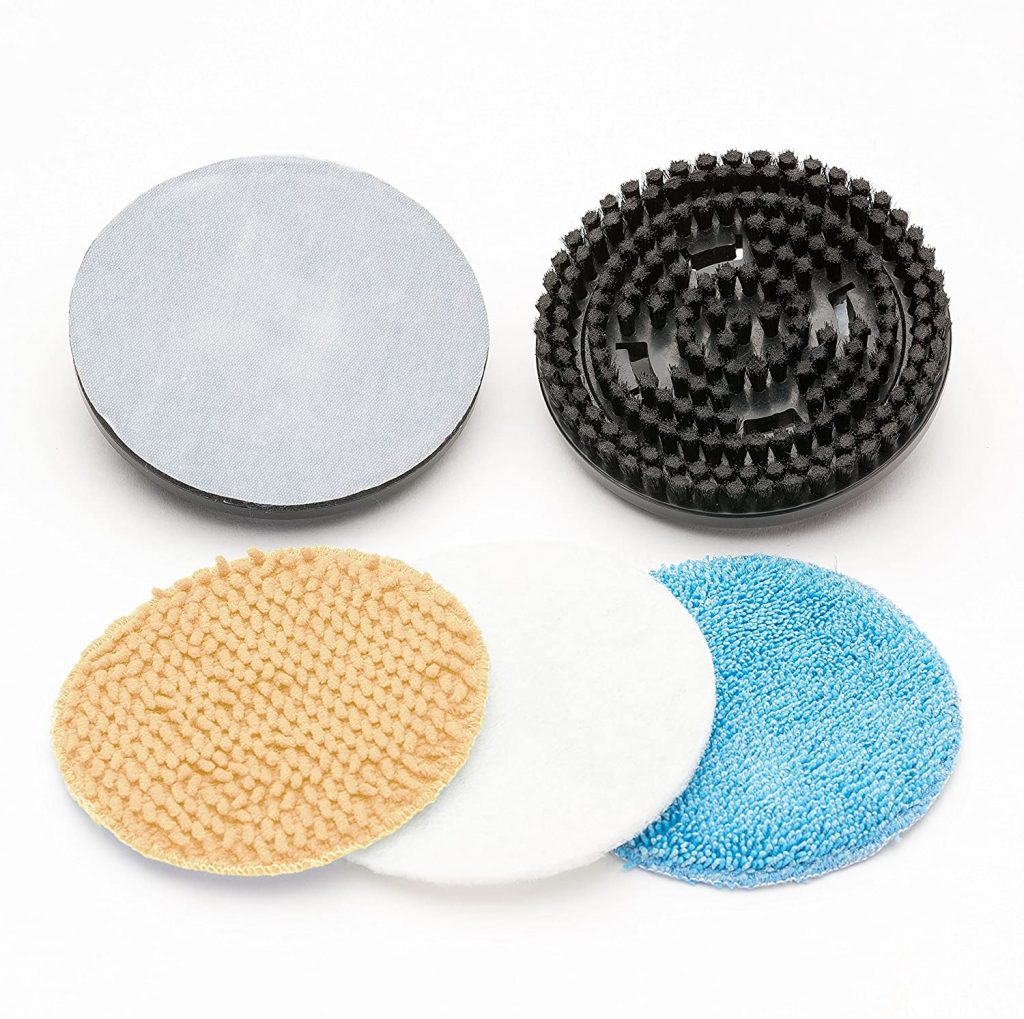 Ewbank EP170 comes with several cleaning pads. All these cleaning pads are washable. The brushes and scouring pads can be washed under the tap with warm soapy water. The blue & yellow polishing pads can also be machine washed and dried naturally. It is recommended to re-shape the pads while drying. The polishing head unit is not suitable for washing in water, it must be wiped with a damp cloth.
Pros & Cons
Pros
Budget price
Suitable for all hard floor types
Lightweight design
Easy to use
Interchangeable and reusable pads
Telescopic handle with comfort butterfly grip
Cable storage
One Year warranty
Cons
Some buyers worry about durability